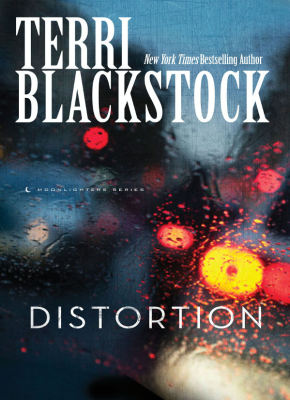 About the Book
A husband's lies can have deadly consequences.
When Juliet Cole's husband of fifteen years is gunned down in a dark parking lot before her eyes, she thinks it was a random shooting. Devastated and traumatized, she answers hours of questioning. When she's finally allowed to return home to break the news to her boys, she hears a voicemail that takes the situation from a random shooting to a planned, deliberate attack. "Mrs. Cole, we know you have access to the supply and the money. If you don't turn fifty million over to us and give us the codes, then you'll be burying more family members." Suddenly, Juliet realizes that she and her children are in danger.
She teams up with her sisters and PI Michael Hogan to dig into the sham Bob has been living for years. The more she learns, the worse the betrayal. A drug trafficking history, a fortune in cash, and a secret family all emerge to turn Juliet's belief system on its head, and threaten the things she loves. Are she and her sisters skilled enough as sleuths to get to the truth?
"The second in Blackstock's Moonlighters series starts off with a frightening incident and is filled with action from that point forward. A multilayered story of deception, greed and secrets unravels at a perfect pace to keep readers interested and entertained."–Romantic Times
Other Books in "Moonlighter's Series"
Disclosure of Material Connection: Some of the links in the page above are "affiliate links." This means if you click on the link and purchase the item, I will receive an affiliate commission. I am disclosing this in accordance with the Federal Trade Commission's
16 CFR, Part 255
: "Guides Concerning the Use of Endorsements and Testimonials in Advertising."